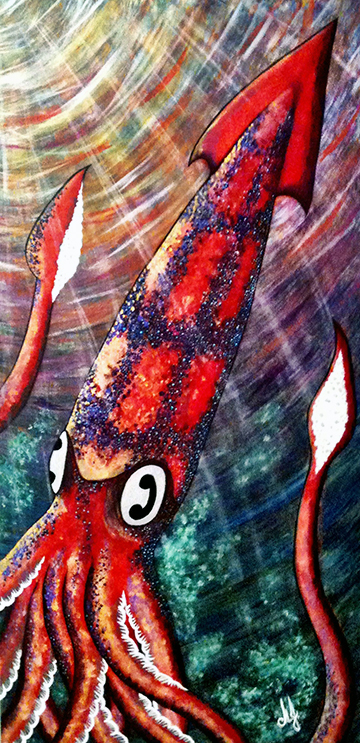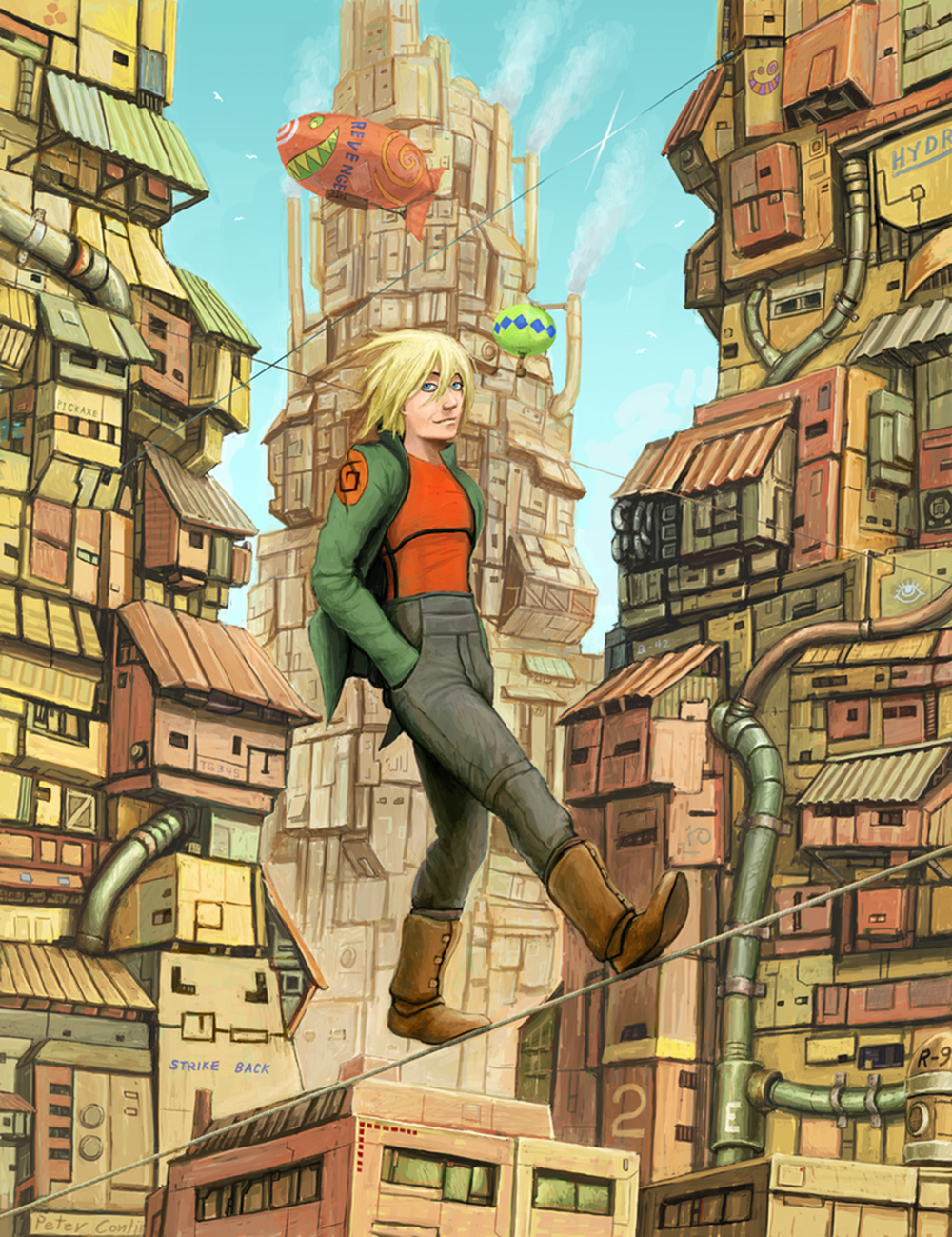 Studioworks 2013: Central's Fine Arts Students
February 4 through 22, 2013
Reception February 5, 5-7 p.m.
This group show by Seattle Central's Fine Arts students features a dazzling collection of works in oil, watercolor, drawing, and printmaking that enrich, challenge, transform and inspire. Instructors Don Barrie, Yulia Chubotin,Tatiana Garmendia, and Ron Tanzi have personally invited each of the exhibited artists to show work for this show.
Left: untitled by Maiya Johnson, oil on canvas
Right: Walking on Air by Peter Conlin, giclee on canvas