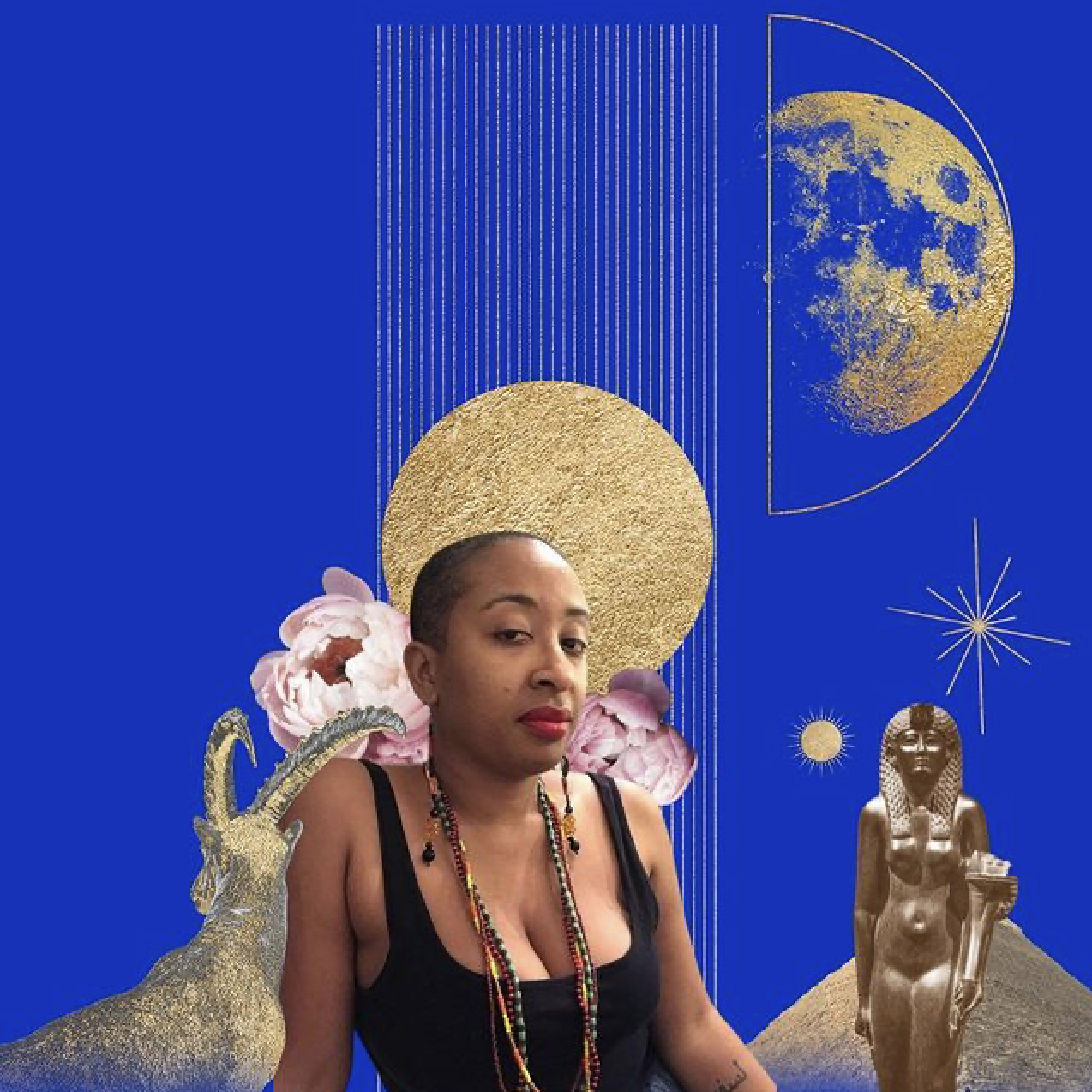 Advice for Artists & Other Dreamers,
A Conversation with Negarra A. Kudumu
Wednesday, May 18th, PST: 3:00 - 4:00 pm
Zoom link
Login phrase: Dream
Please join M. Rosetta Gallery Curator Meghan Trainor in discussion with one of Seattle's most dynamic arts professionals: Negarra A. Kudumu.
For Students: this presentation will end with a Q&A with Meghan to answer student questions about the upcoming Student Invitational art exhibition at The M. Rosetta Hunter Gallery at Seattle Central College.
***
Negarra A. Kudumu is an interlocutrice working at the intersection of art and healing with a focus on contemporary art from the Pacific Northwest, Africa, South Asia, and their respective diasporas. She is a contributor to the Fresh Off the Spaceship podcast series developed by Seattle-based radio station KEXP on the multidisciplinary artistic collective Black Constellation.
Her curatorial expertise includes a group exhibition for the Lisbon-based gallery MOVART for the 2021 ARCO Madrid art fair and three exhibitions during her tenure as curator at Seattle's Center on Contemporary Art (CoCA). Negarra regularly lectures, participates in talks, and moderates panels on various topics relating to contemporary art. Over the past four years, she has been invited to speak in Calgary, Toronto, Amsterdam, and Harare on a range of topics most notably arts education, artistic practice, and alternative artistic, pedagogic, and cultural praxis.
***
This Event is free and open to the public. 
For questions please contact gallery curator Meghan Trainor meghan.trainor@seattlecolleges.edu