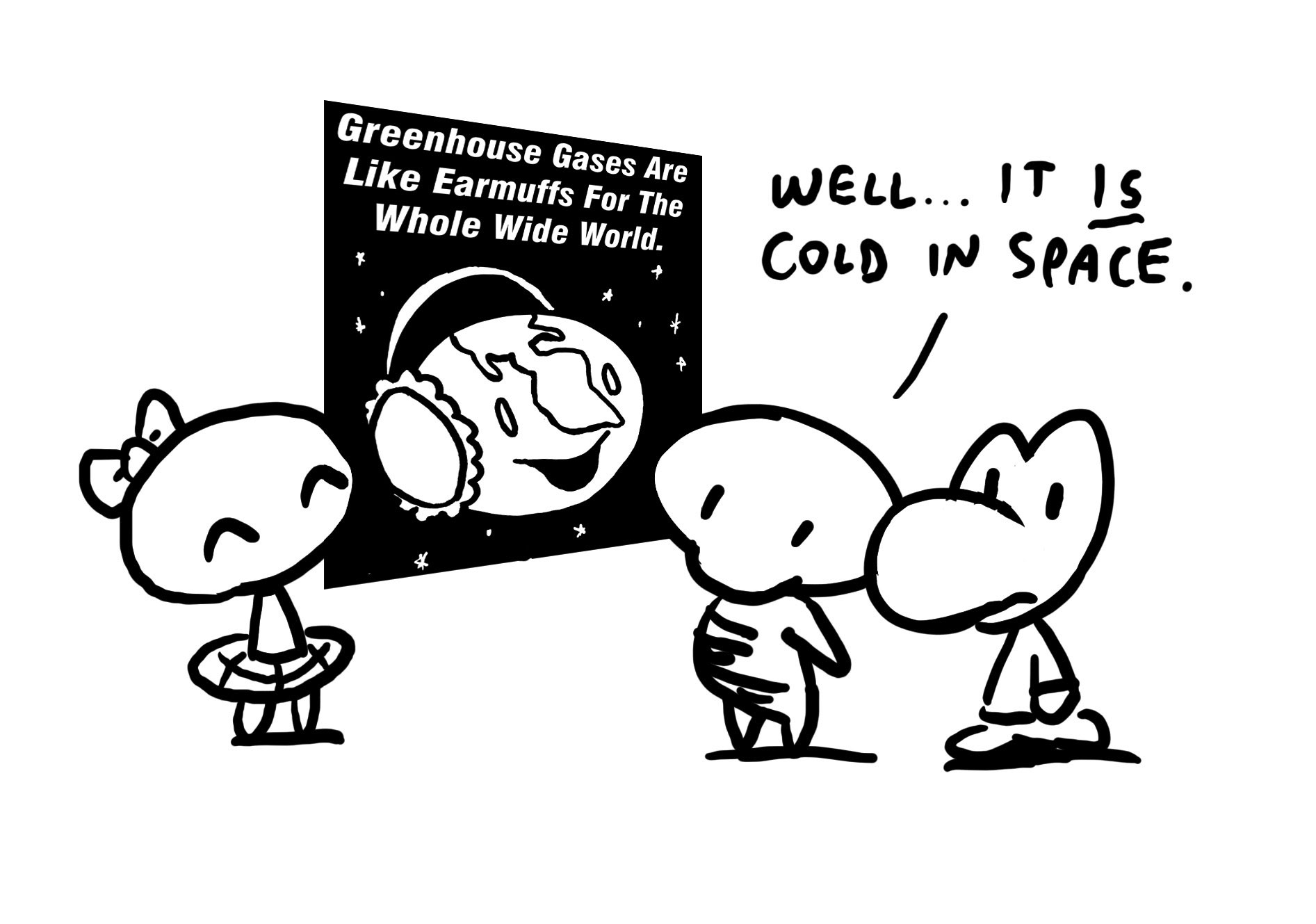 Climate Change Comics in Seattle
October 26 to November 25 , 2009
Opening Reception October 27, 5-7 p.m.
Climate Change Comics in Seattle presents cartoons, comic strips and comic book stories by local cartoonists on the theme of climate change. The show provides a forum for cartoonists from this region to share responses to what some people are calling  the greatest crisis that human beings face and other people are calling the greatest hoax in history. The show welcomes all views.
Participating local cartoonists are Mark Campos, Ken Cursoe, Jeremy Eaton, Roberta Gregory, David Horsey, David Lasky, Larry Lewis, Lin Lucas, John Lustig, Pat Moriarity, Nils Osmar, Milt Priggee, Leonard Rifas, Bob Rini, Jon Strongbow, and "Zed" creators John Engerman, Terry Short and Tom Dougherty.