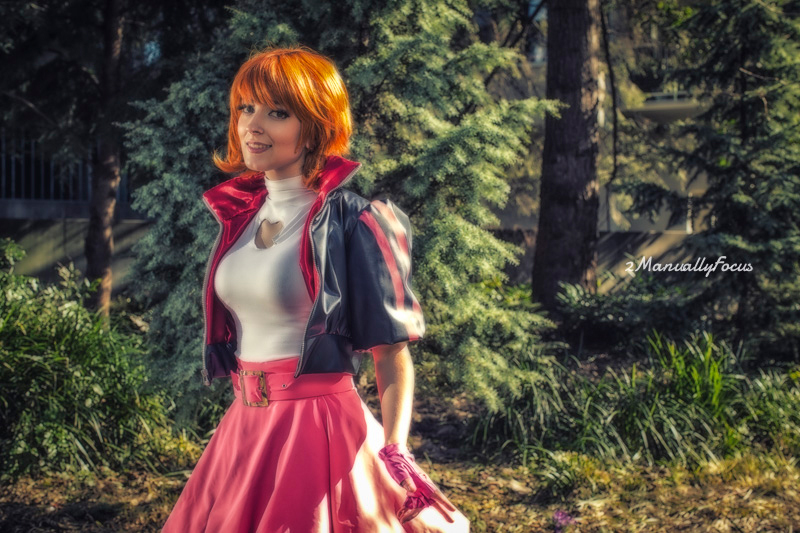 PNW Cosplay and Cosplayers
October 22 through November 20, 2018
Opening Reception October 24, 5-7 p.m.
This exhibition provides a look into the world of Cosplay in the Pacific Northwest. 2ManuallyFocus' photographs document the creativity and dedication of local cosplayers, while displays of handmade armors, costumes, and props by local fabricators demonstrate the level of detailed craftsmanship associated with Cosplay culture. This exhibit features the work of  Alan the Asian Cosplay, BillytheBrick Cosplay, Foam Friction Studios, RaptorProps, Squeakadeek Cosplay, Vivian Sai, and 2ManuallyFocus.
We invite and encourage Cosplay for the Opening Reception on October 24th. Peacebonded props only.
images by 2ManuallyFocus