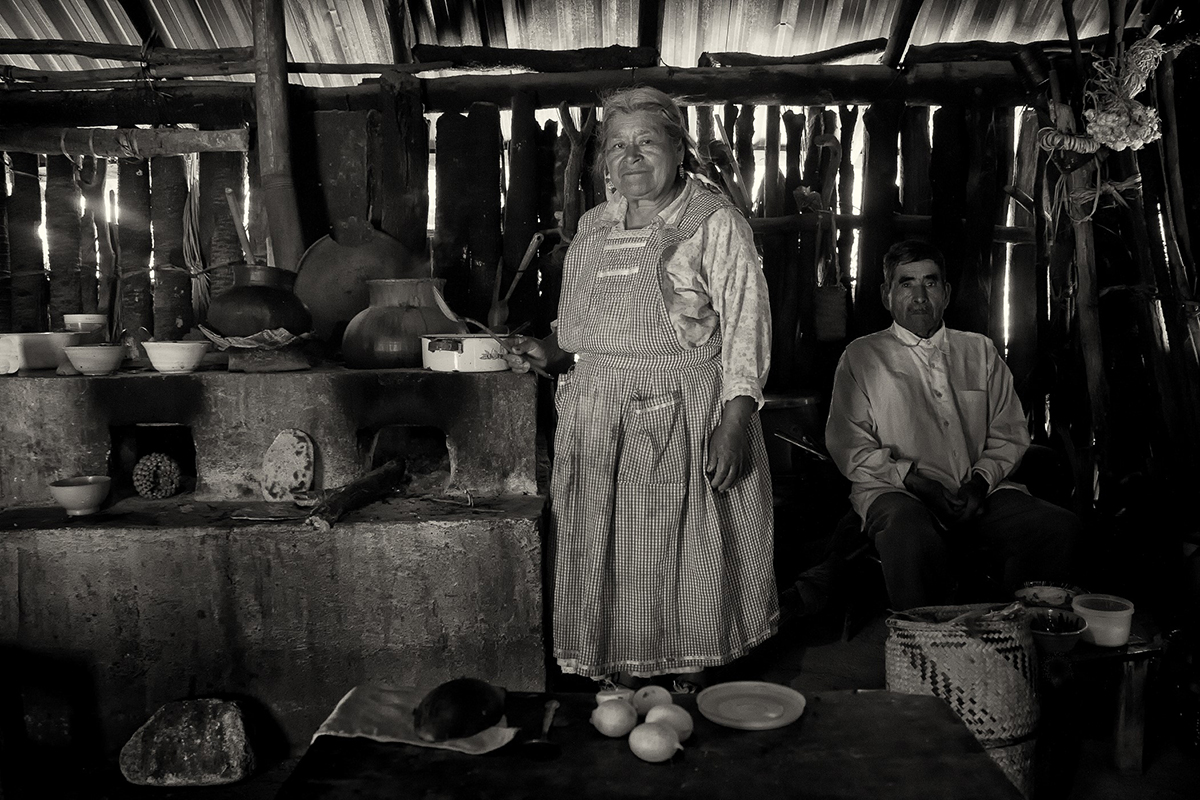 Judith Cooper Haden - The Women of the Milpa
November 21 through December 15, 2016
Reception November 29, 5-7 p.m.
For four years photographer Judith Cooper Haden documented a group of resourceful indigenous campesinos in the economically and environmentally devastated Mixteca Alta region of Oaxaca where the impoverished farmers are returning to the agricultural traditions of their ancestors. In this region, the birthplace of corn, they are once again committed to saving and planting non-GMO, organic seeds using the heritage of the ancient milpa planting system:  companion planting of corns, beans, and squash in the same small field. The wisdom of these 1,000 year-old seeds culminates in a healthy, delicious cuisine, and her images of these traditional regional Mexican kitchens and the cooks at work bring to life her book Milpa: From Seed to Salsa/Ancient Ingredients for a Sustainable Future.
Judith Cooper Haden is a Seattle native who is now enjoying a respite from the rain by living in Santa Fe, New Mexico.