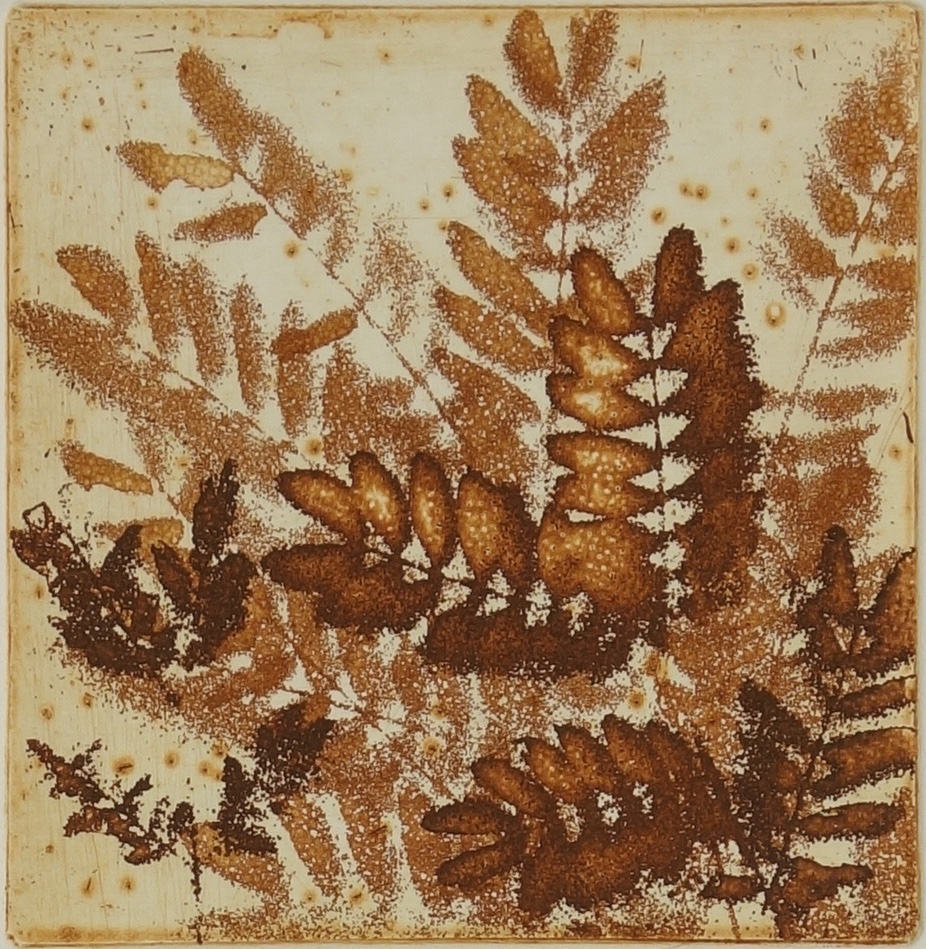 Orchids and Evergreens: Thai and Seattle Printmakers
September 24 through October 18, 2018
Opening Reception Sept 26, 5-7 p.m.
The M. Rosetta Hunter Art Gallery, in partnership with Nikki Barber and Miranda Metcalf, are pleased to announce a group exhibition of printmakers from Chiang Mai, Bangkok, and the Northwest. This invitational cultural and artistic exchange, co-curated by Seattle Print Arts, and with support from Davidson Galleries Pratt Fine Arts Center, and C.A.P. Studios, fosters international relations between printmaking communities in Thailand and the Pacific Northwest.
Featured artists include (from Seattle): David Bradway, Romson Bustillo, Amber Chiozza, Claire Cowie, Trevor Foster, Kerstin Graudins, Keiko Hara, Virginia Hungate-Hawk, Kamla Kakaria, Scott Kolbo, Brian Lane, Ben Moreau, Tyna Ontko, Mike Schultz, Kim Van Someren, and Charlie Spitzack, and (from Thailand): Midan "Kitti" Boonmee, Chalah "Nui" Chaveekuk, Minchaya Chayosumrit, Kraisak Chirachaisakul, Theerayuth "Lek" Inkaew, Ammarin Kuntawong, Srijai Kuntawang, Patcharin "Nok" Meelarp, Praween Piangchompu, Jirawit Sertsit, Yuttana Sitikan, Dream Suttipong, Orn Thongthai, Kittikong Tilokwattan, Sirinapa "Noom Nim" Thongsuk, Amorn Thongpayong, and Theerut Thunyanithiwat
top left: Amoron Thongpayung, untitled, mezzotint
middle left: Scott Kolbo, untitled, screenprint
bottom left: Amber Chiozza, Bumble Nest, etching
top right: Theerayut Inkaew, untitled, etching