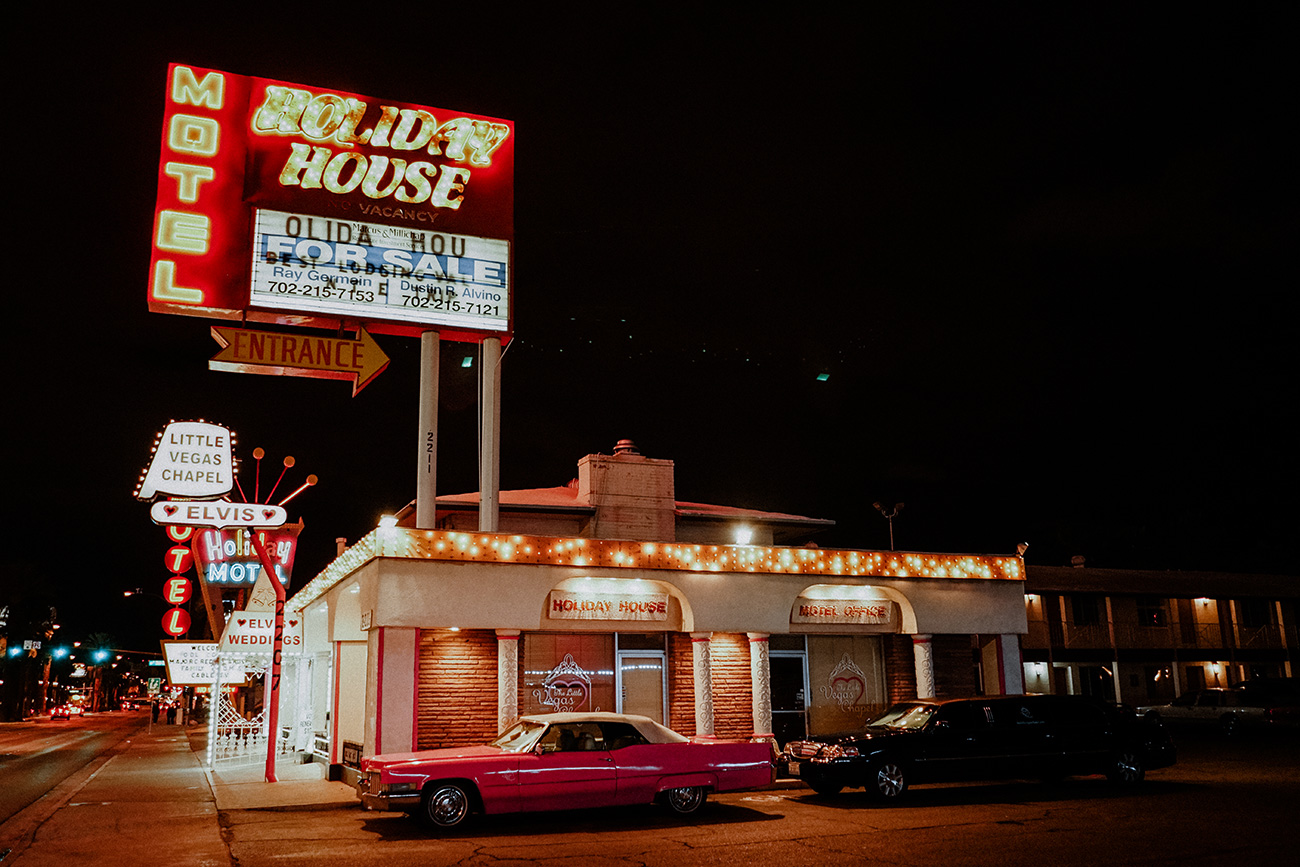 The United States in My Eyes
April 29 to May 23, 2019
Artist Reception May 1, 5-7 p.m.
Pursuing the American dream? Grabbing at hope? Starting a better life? Moving for family? Being a second-generation immigrant? Coming as a refugee? Due to any number of reasons, the artists featured in The United States in My Eyes have established lives here in the US. Though their reasons emigrating may differ, they have all crossed the same cultural borders as they reconcile their previous visions of America with their current experiences of adapting to the USA. What does it mean to them? What is the United States in their eyes?
The United States in My Eyes, developed by independent curator by Roberta (Yi-Ping) Chen, features works by Siqi Chen, Peyman Fazeli, Maria Grinchuk, Elena Kurushina, Rana Moradi, and Roberta (Yi-Ping) Chen. Through works in various styles and media, including photography, drawing, digital media, and installations, this exhibition reflects stories of the United States from the perspectives of artists who have emigrated to the US.
top left: Too Much, by Elena Kurushina, ink drawing
bottom left: Understanding: Eat Pizza Every Day, by Siqi Chen, photograph
top right: Little Vegas Chapel and Pink Cadillac by Maria Grinchuk, photograph