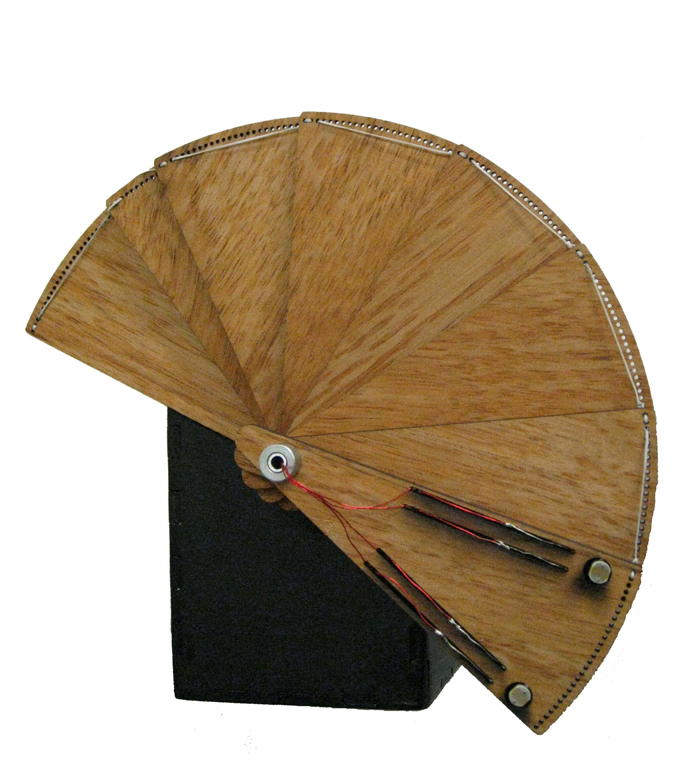 Traditions
April 2 thorugh April 26, 2012
Reception April 2, 5-7 p.m.
Guest curator Romson Regarde Bustillo brings together established and emerging artists with ties to the Puget Sound Area in an exhibition of works that purpose culture, technologies, and aesthetic traditions as current articles and contemporary concepts. Traditions features the work of Jite Agbro, Maikoiyo Alley-Barnes, Romson Bustillo, Marita Dingus, Degenerate Art Ensemble, Carina A. del Rosario, Kamla Kakaria, Rusty Oliver, David Roberts, and Meghan Trainor.
top left: David Roberts, The Other Side , mixed media
bottom left: Carina A. del Rosario, Made Up In Intramuros, photo
top right: Meghan Trainor, Three Fans - Mechatronic Art, cedar, birch, metal, custom electronics, and mixed media.