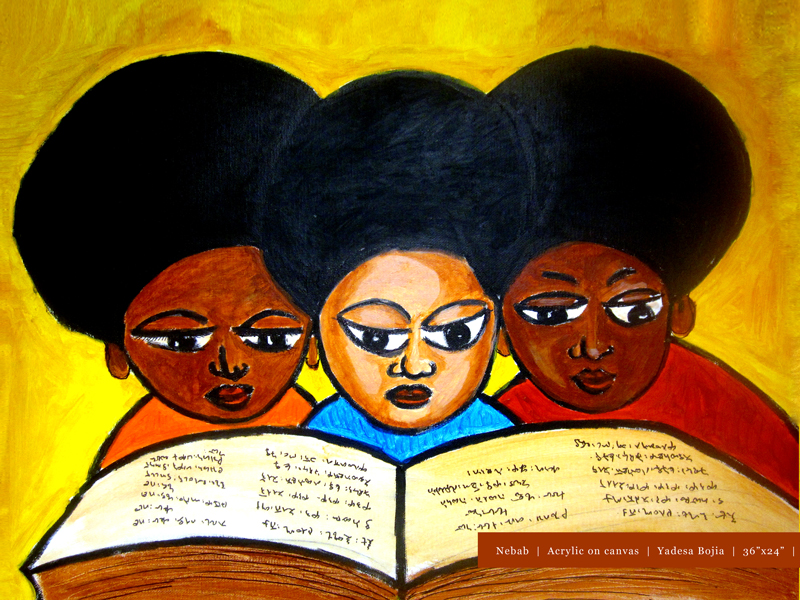 Yadesa Bojia: Art Giving Back
December 12, 5-9 p.m.
Art Giving Back is an art show/artist talk with the idea of sharing with the public how to use art to shed light upon pressing social issues. For the past four years, Seattle artist Yadesa Bojia has been helping to raise funds for child education in Ethiopia. This show gives a glimpse into what really is possible when art joins forces with social justice.