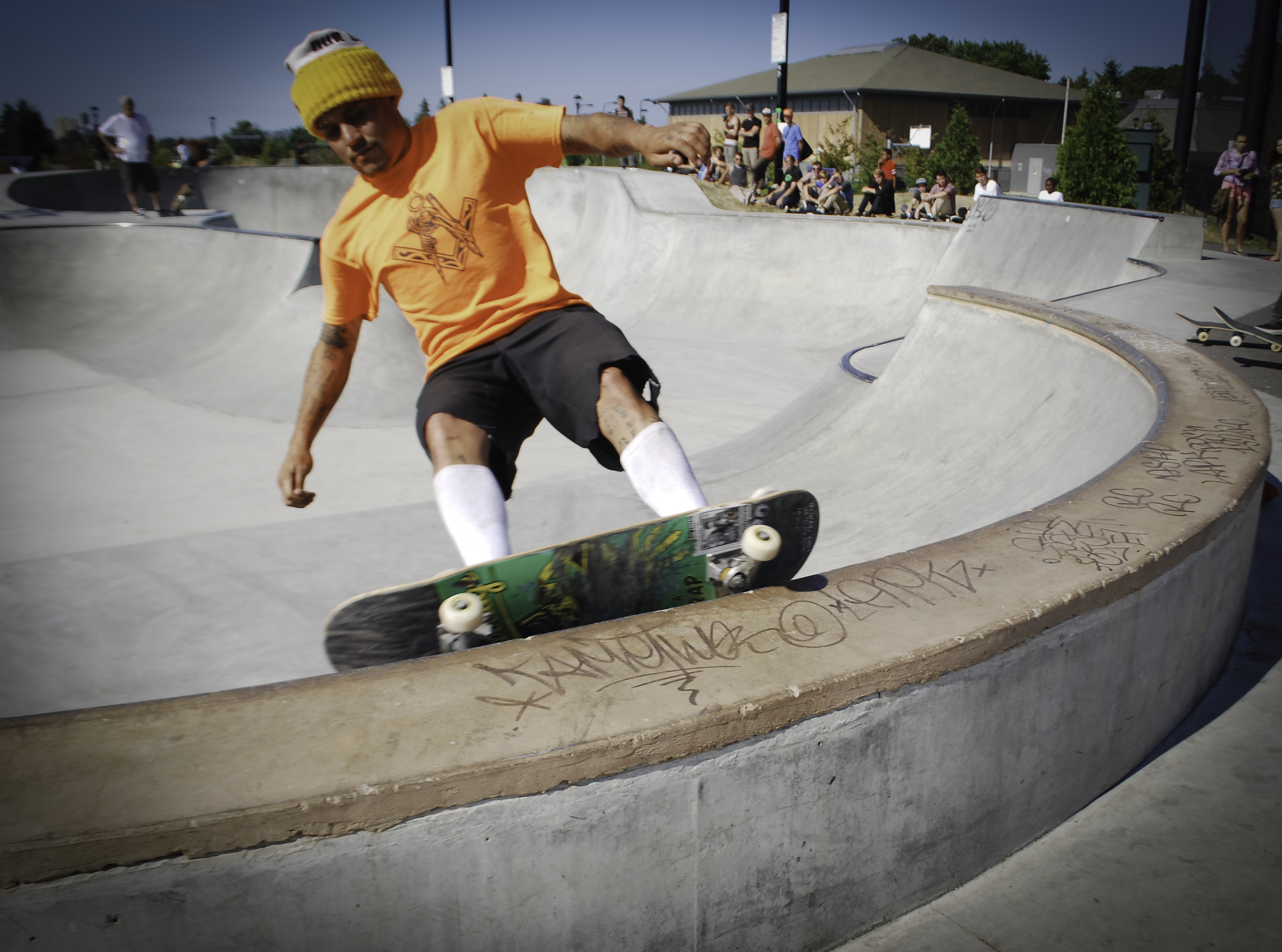 Youth in Focus
November 27 - December 14, 2017
Photographs from Seattle youth photography project.
Youth in Focus empowers urban youth, through photography, to experience their world in new ways and to make positive choices for their lives.
We put cameras in the hands of low income, at-risk youth and place them in a challenging environment surrounded by high quality talented teachers, nurturing adult volunteer mentors, and create a strong community of support. Through photography our students find their voice, identity, creativity, and gain new confidence in their worth and abilities.
For 24 years, we have provided a high-quality, nationally recognized youth development program that uses photography to help at-risk youth build skills that give them the confidence and self-worth to challenge barriers to a positive life. Approximately 4,000 students have gone through our program and we are proud to continue to offer at-risk youth the chance to tell their story through the lens of a camera.